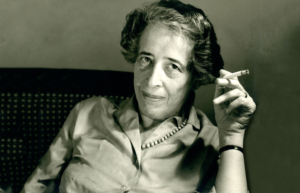 In the era of "fake-news" alerts and legions of political fact-checkers tasked with determining the truthfulness of any given statement, I've often reflected on why falsehoods still continue to be perpetuated and believed by the masses. One need not look any further than today's political environment to find hard evidence revealing just how ineffective facts are at making any sort of compelling argument.
Hannah Arendt, an esteemed 20th century political theorist said it best:
"Factual truths are never compellingly true. The historian knows how vulnerable is the whole texture of facts in which we spend our daily life; it is always in danger of being perforated by single lies or torn to shreds… From this, it follows that no factual statement can ever be beyond doubt."
If facts, which are inherently true by definition, are so ineffective at enlightening the masses and so vulnerable to abuse— one might wonder if there is any hope in waking humanity from the deeply divisive cloud of the collective ego. How do we speak to our listeners when most of us care more about being right than we do about being virtuous? Or, in other words, what can we do that will help our audience to reconcile truth with their current state of being?
Arendt, who escaped Nazi Germany— a reality created by the perpetuation of false ideas, offers wisdom in the face of these questions:
"Facts need testimony to be remembered and trustworthy witnesses in order to find a secure dwelling place in the domain of human affairs."
In order for the light of truth to "find a secure dwelling place" in the world— we need to go beyond facts and statistics. We need to tell stories that speak to the undeniable reality of the human experience; stories that reveal truth within the tapestry of everyday life. We must go beyond the sensationalist, click-bait narratives that have helped color the divided world we've created and start telling worthy stories that speak to our deepest, most human pieces.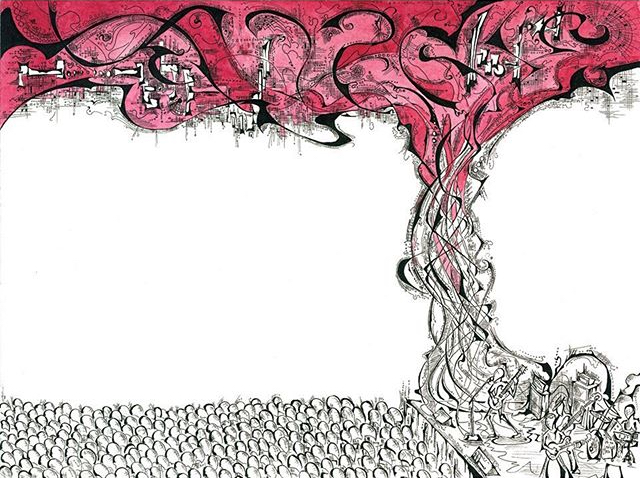 As a filmmaker, I've seen the power moving pictures have to tell compelling stories. The familiar century-old idiom, "a picture is worth a thousand words," barely begins to speak to the worth of video. It is beyond words— it is more akin to an experience. Video gives us the opportunity to invite others to experience the stories we tell in ways that will dwell with them and color the world they see and experience.
I started Reelboy Productions with the knowledge that what I create matters. It has in impact on those who come into contact with it. It stands as a witness and testimony to the subject matter and paints a compelling picture of truth. It is for this reason that I partner with others who understand the impact that their creation has in the world, and why I choose projects that aim to help others experience truth in ways that unite us in the imagining of a better reality.