Video plays an important role in telling your story. Effectively using this resource, however, requires an integrated marketing strategy. While video production is Reelboy's primary offering, many returning clients with smaller teams have asked about other ways Reelboy might help raise the profile of their organization, small-business, or personal story.
Clients with whom I've developed good working relationships have found value in utilizing Reelboy as a one-stop-shop for various media and marketing needs largely due to the time I've spent understanding their brand, their vision, and their audience.
If you have need to update your website, create collateral-materials, increase brand cohesiveness, or generate engaging custom content, ask how Reelboy can help! Click on any service below for more information: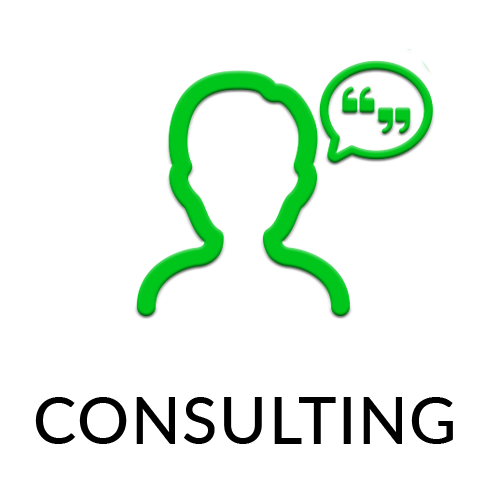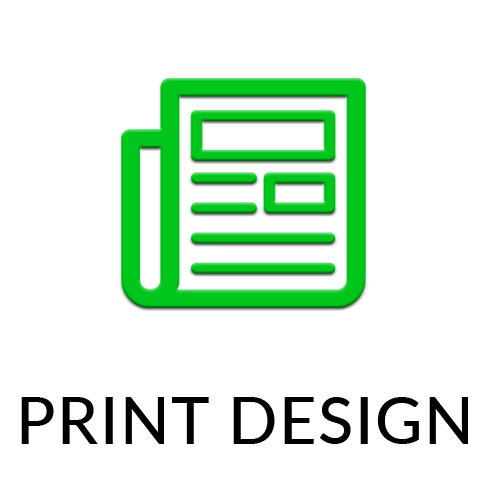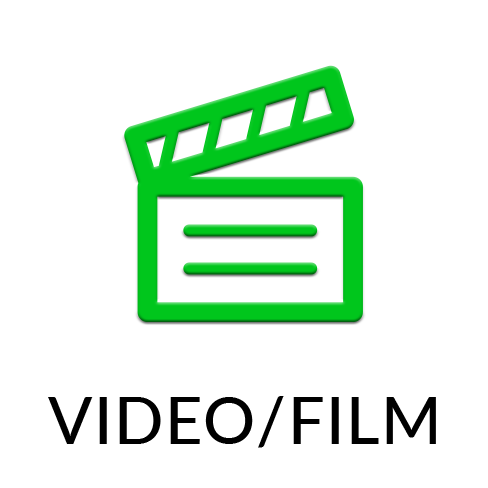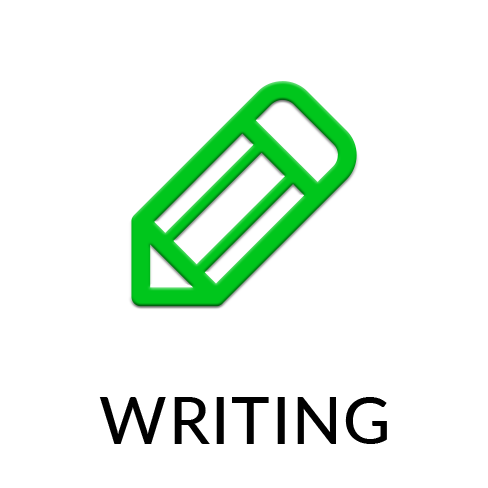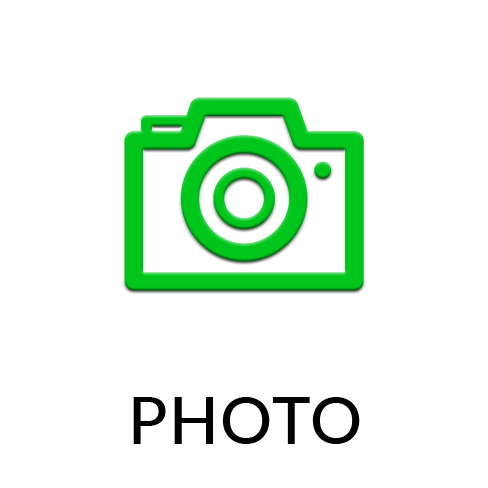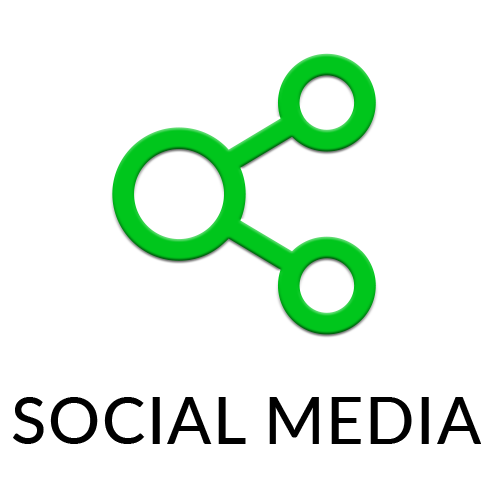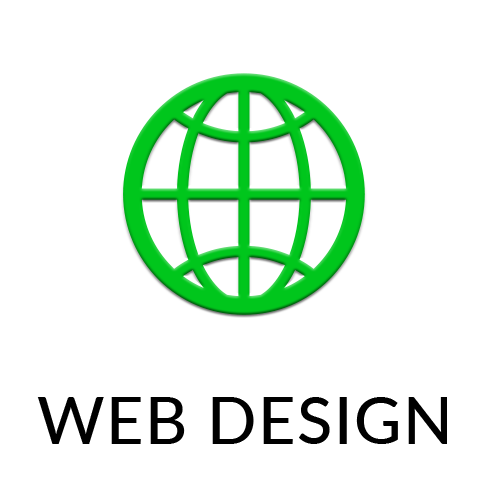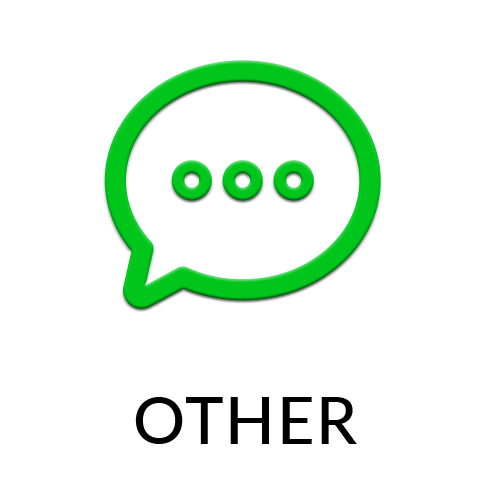 ---
---
Consulting Services
Do you have an idea for a video project, but need help creating a strategy to bring it to life? Reelboy can help!
Brainstorm ideas
Develop your concept
Navigate the stages of production
Understand best practices
Create a production plan
Identify the tools you'll need
Leverage the resources you have
Eliminate risks and common mistakes
Maximize impact
Tracking the ROI of your video
If you'd like to equip your team with new video production skills, I am also available to teach private workshops designed specifically for your needs.
Tell me what your learning goals are, and let's get started!

---
---
Photography
Many of my clients have requested photography services along side video production. For clients with ongoing photo-based needs, I have even developed custom photography databases that can be accessed, searched and used whenever content is needed. It has allowed my clients to skip the stock photography and create more consistent and authentic marketing materials.
When it comes to shooting events and people, my typical style is photojournalistic. I try my best to stay out of the way and capture the beauty in real moments as they are as opposed to staging or posing a shot. When it comes to objects, however, I do enjoy staging and design. Like what you see? Let's work together!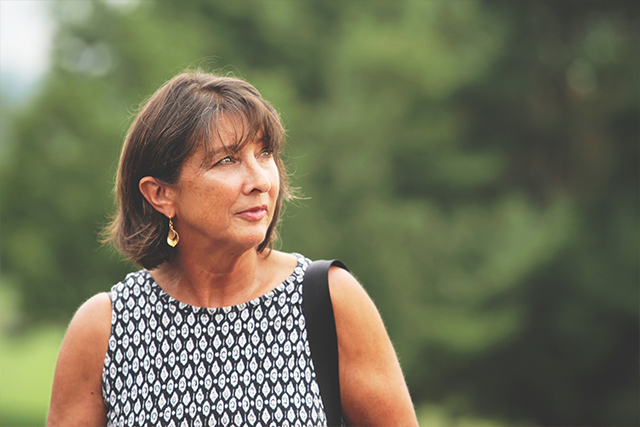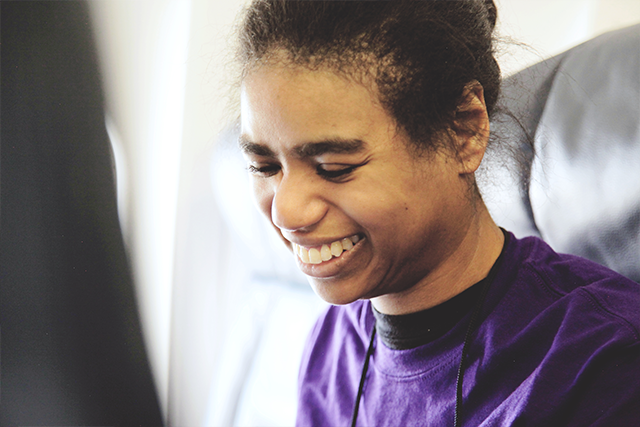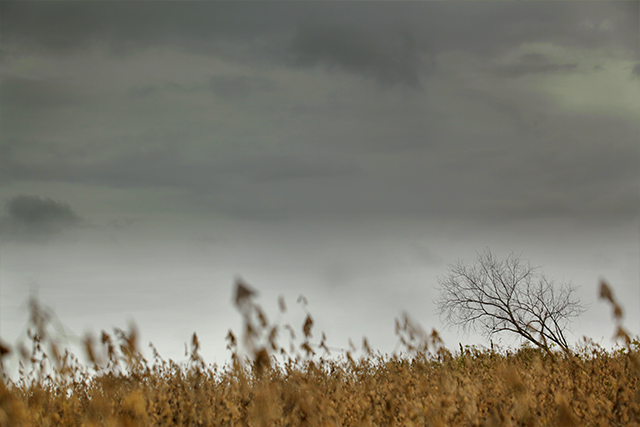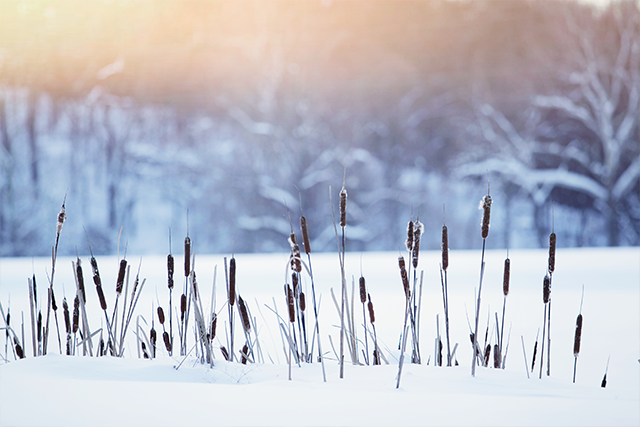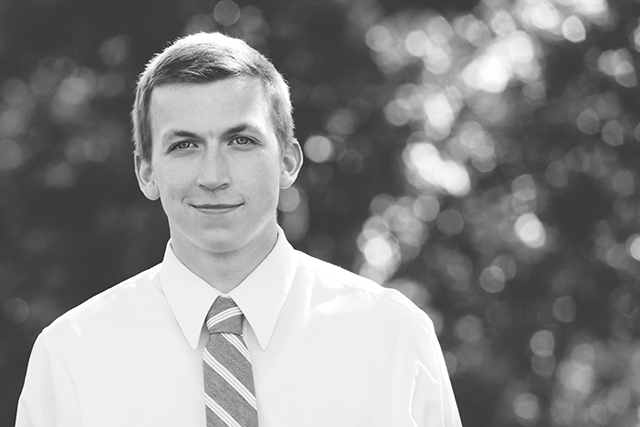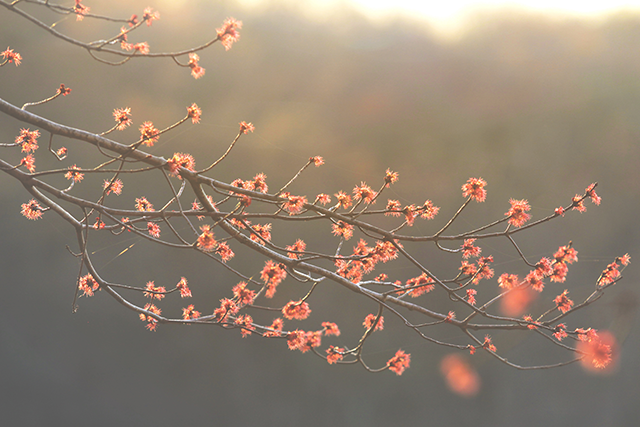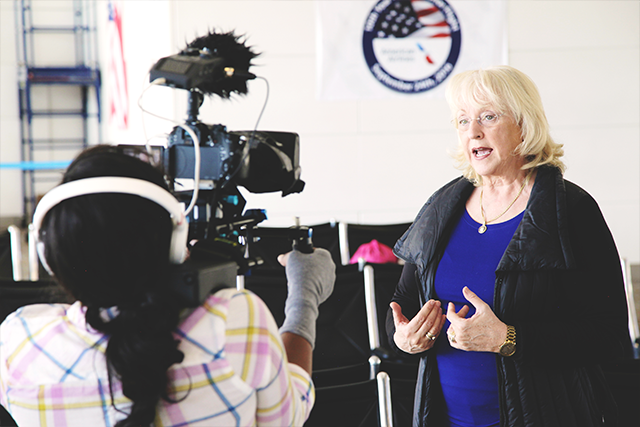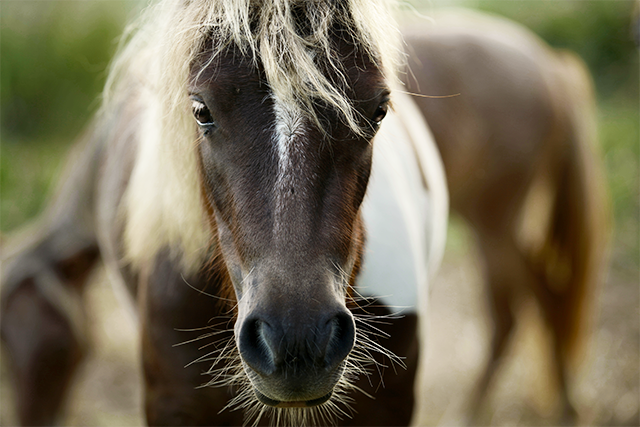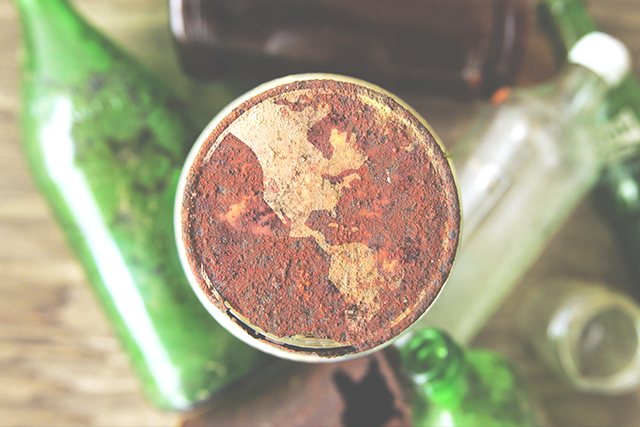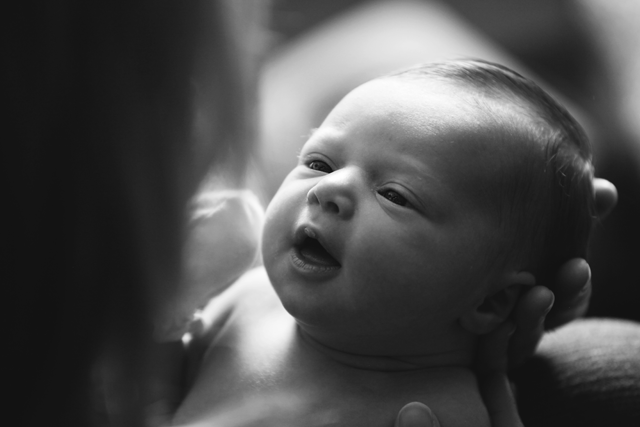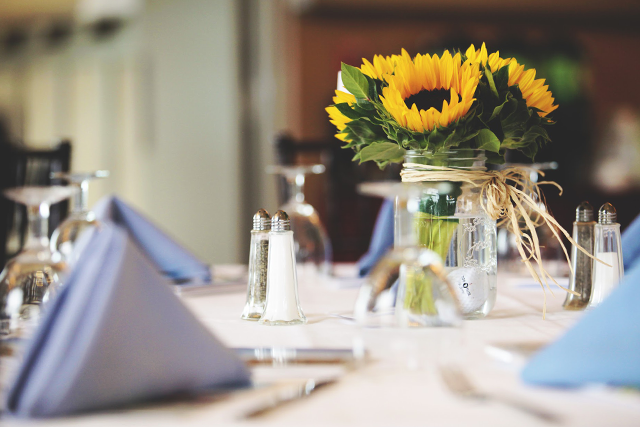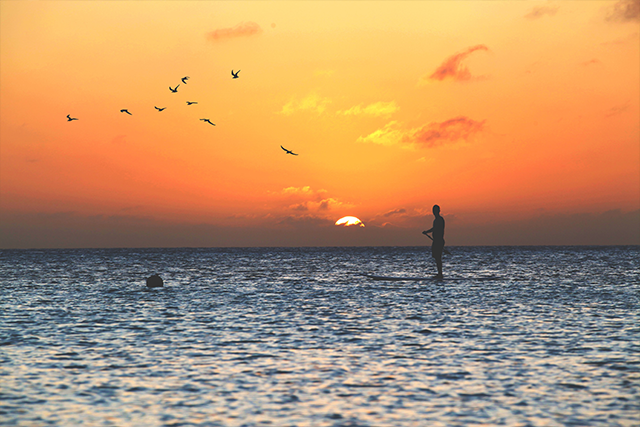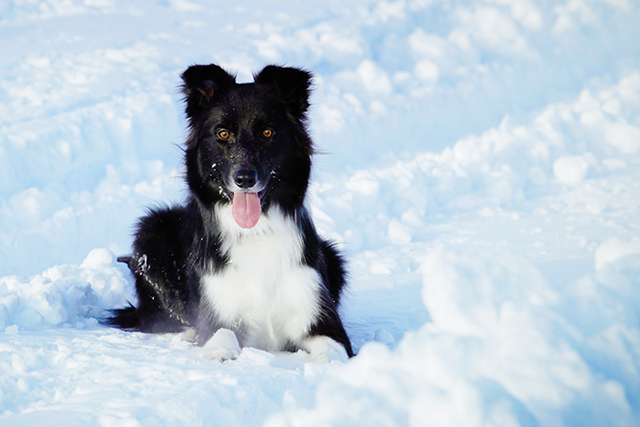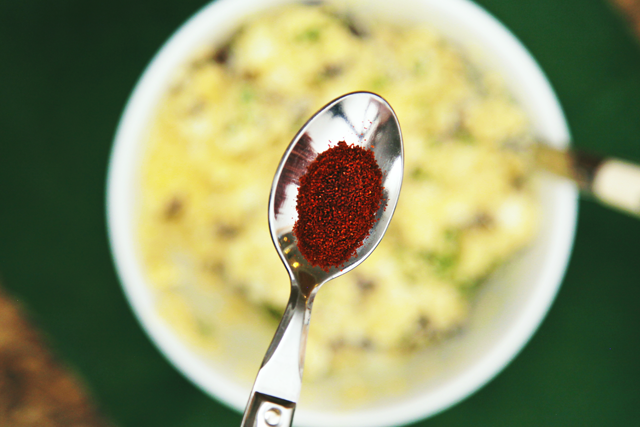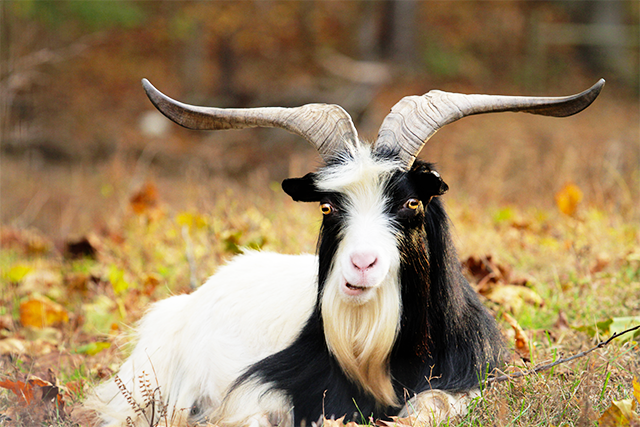 ---
---
Print Layout and Design
If you need help incorporating the imagery I create for your business or organization into your collateral materials, I can also create custom, beautifully branded designs and templates that are sure to leave an impression.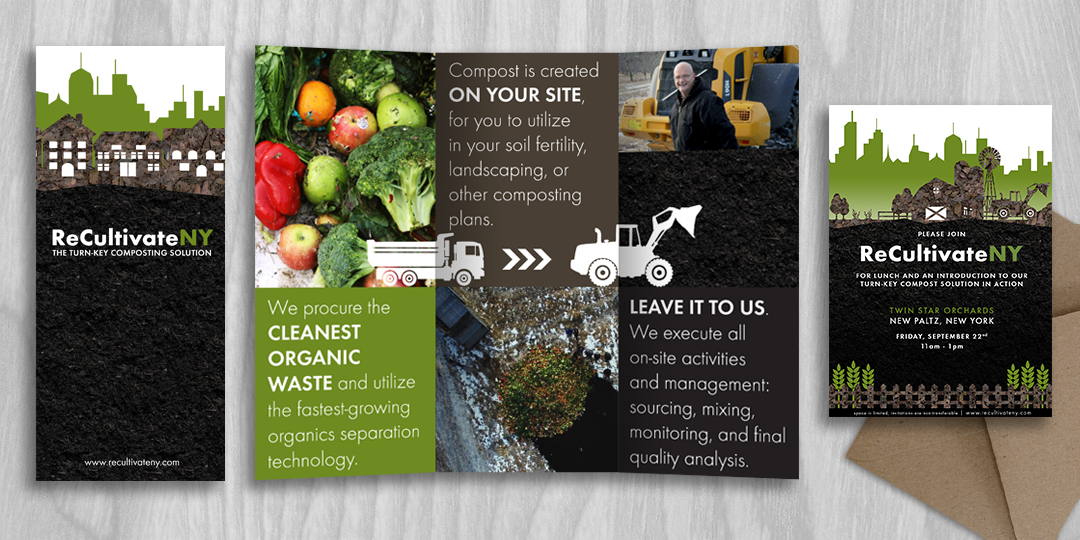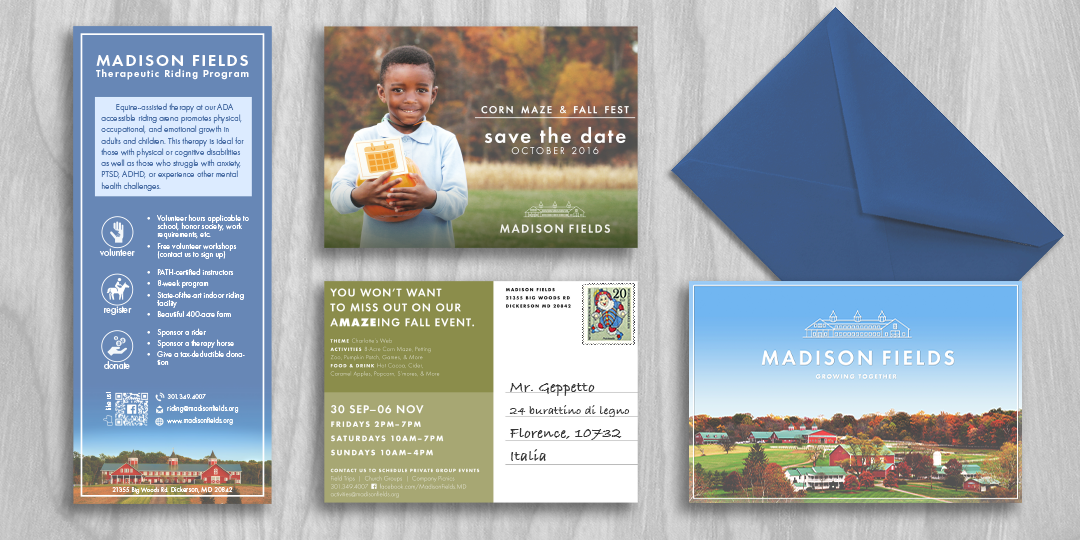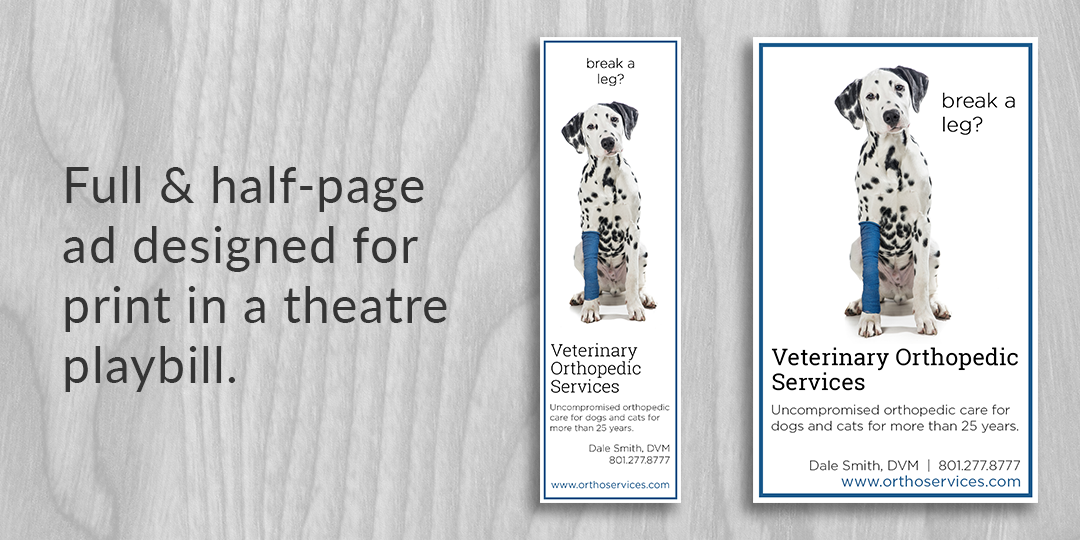 ---
---
Social Media Services
When used strategically, social media is an important tool that can raise the profile of your brand and create valuable engagement with your audience. Rich visual content will increase visibility in this digital space. If you need help setting up accounts, developing social media strategies, branding your accounts, creating targeted ads or creating original content, Reelboy can help. Tell me about your social media campaign, upcoming event, or ongoing content needs, and allow me to liven up your feed!

---
---
Video & Film Production
While I typically provide all services for the production of a given piece, I also offer my production services à la carte and my time for general production support.
---
---
Web Design
I am experienced in building WordPress-based websites. I can set up and design your website from scratch, or I can modernize your current website to take advantage of the latest trends in web design including mobile and SEO optimization.
Only 3 in 10 small business websites are optimized for mobile viewing A mobile responsive website responds seamlessly to the size of the screen it is being viewed on. This is important because primary internet usage has shifted away from large desktop screens toward mobile browsing. Mobile users are unlikely to engage with a website that cannot be easily displayed on their device.
My web services are limited to basic code customization. Most organizations and businesses do not need an expensive fully custom-built website and can take advantage of customizable designs for the basic structure and tools needed for their website. What I do is find a design that already makes a good match with your business. I then make that structure work for your specific needs and create a look that is all your own. But what about making your website effective?
The "build it and they will come" idea rarely applies to the digital space. It's no longer a storefront in a town-center, it is a digital page on the interconnected world stage and people need help finding you. If you need help boosting organic search engine optimization (SEO), creating landing pages, or setting up systems to measure and test the ROI for various marketing efforts so you can determine where your limited resources are best spent, Reelboy can help.

---
---
Writing Services
Writing is one of my deepest joys. In fact, I write every day. If you have need for written content, don't hesitate to ask how Reelboy can help with copywriting, blog posts, newsletters, scriptwriting, and more!

---
---
Other Services
At the end of the day, I care more about the fruits of the work I am engaged in than I do about what work I am doing. While my efforts have been concentrated in developing my capacity to produce compelling video content, I have necessarily developed other skills as a means to expand the impact of my contributions to a vision I believe in. As a small one-man-band operation that was started from scratch, I've had to educate myself about all aspects of running a business in today's rapidly changing environment. Those lessons can now be used to lift up others who struggle to have their voice heard. I always remain open to collaborating on exciting worthwhile projects in whatever way I can.
If you would like to collaborate on a project in a way that is not listed here- please reach out and tell me about what you envision. Let's create something wonderful.